What can I expect?
SERVICE TIMES
Sunday: 11:07 at 5150 College Blvd Suite 202 Farmington, NM. We are right across from San Juan College!
Wednesday: we meet EVERY Wednesday at 7pm at 5150 College Blvd Suite 202 Farmington, NM.
LOCATION & DIRECTIONS
Farmington, N.M. at 5150 College Blvd Ste 202 Farmington, NM 87402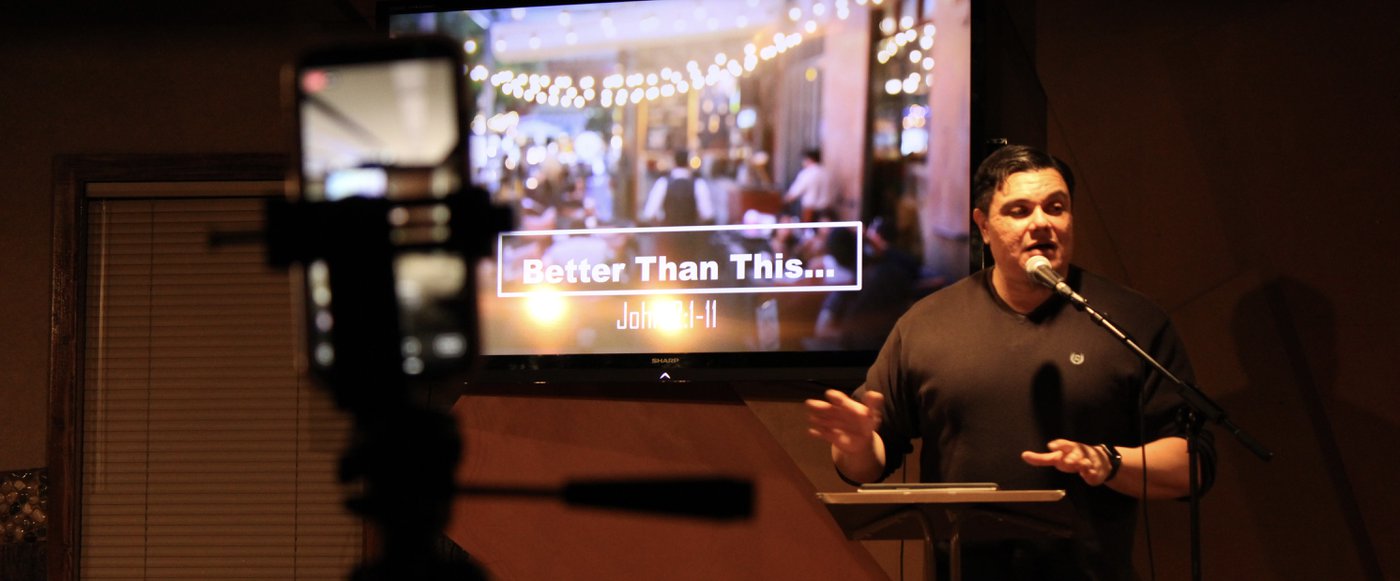 How long is a Generation CHURCH service?
Our services typically last about an hour and include times of prayer, singing, listening to a sermon, responding to the message and fellowship. Our worship services have a blended style, which means we have a good mix of classic hymns and modern worship songs.
What Should I wear?
Most of our church members dress in a casual and comfortable style. You'll notice some tend to dress up for church and others don't. Feel free to wear what is comfortable for you.
How can I get "plugged in?"
The best way to plug in to our church is by joining us for bible study on Wednesday nights. We have small groups which make it easier to become a part of our community. We study the Bible together, follow Jesus together and serve others together.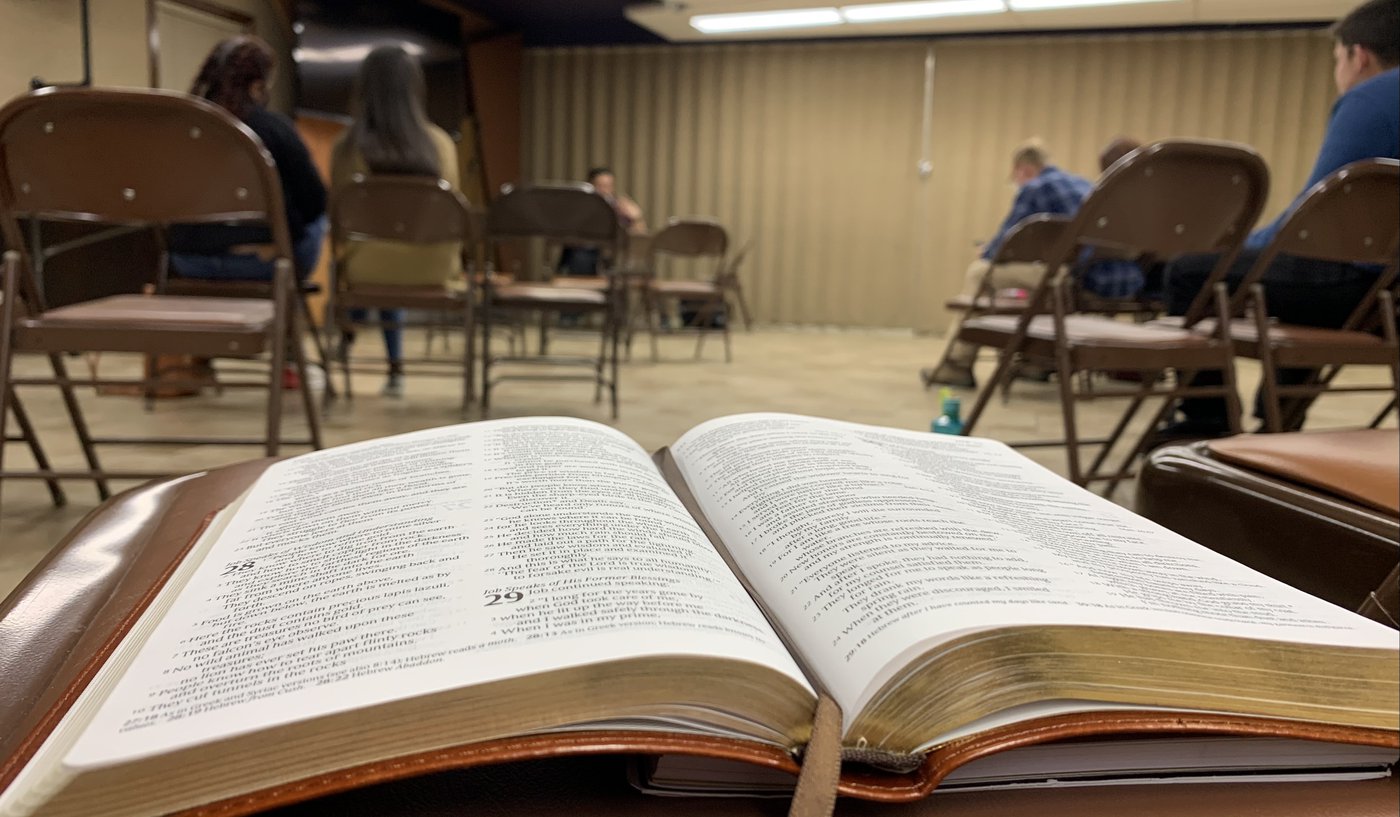 Let us know you're coming
Ready to check out Generation Church in person? We can't wait to meet you in person. Simply fill out the form below and we'll make sure to give you the VIP treatment upon your first visit.